Prepare Your Home for Fall
11/1/2016 (Permalink)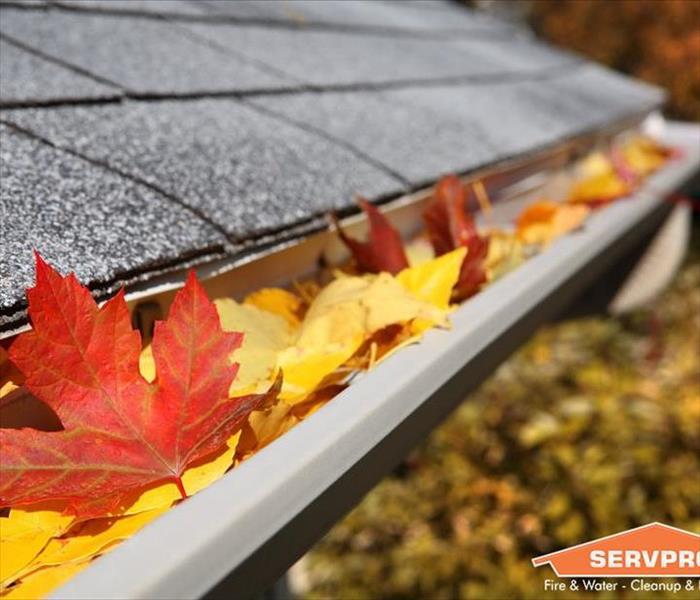 Prepare Your Home for Fall
It is important to pay close attention the interior and exterior parts of your home to prepare for fall weather. This includes, colder temperatures and falling leaves. Take at look at this checklist to ensure your home is ready for whatever the fall weather brings.
Interior:
Check for drafts
Have your furnace inspected
Winterize AC
Programmable thermostat
Test home safety devices
Clean dehumidifiers
Exterior:
Do a roof check
Check the chimney and fireplace
Stock up on firewood
Inspect siding
Clean the gutters
Check water drainage
Reinforce windows and doors
Turn off faucets and store hoses
Service sprinklers and irrigation system
Inspect nearby trees
Trim landscaping
Bring in flowerpots
Plant bulbs
Leaf removal
Put away seasonal furniture
Close the pool
Organize the shed
Pre-maintenance to your home can help you save money and conserve energy in your home. It also prevents disasters from occurring like roof leaks from clogged gutters and drafts entering your home. Please contact SERVPRO of Richmond if you experience and water or fire emergency in your home.